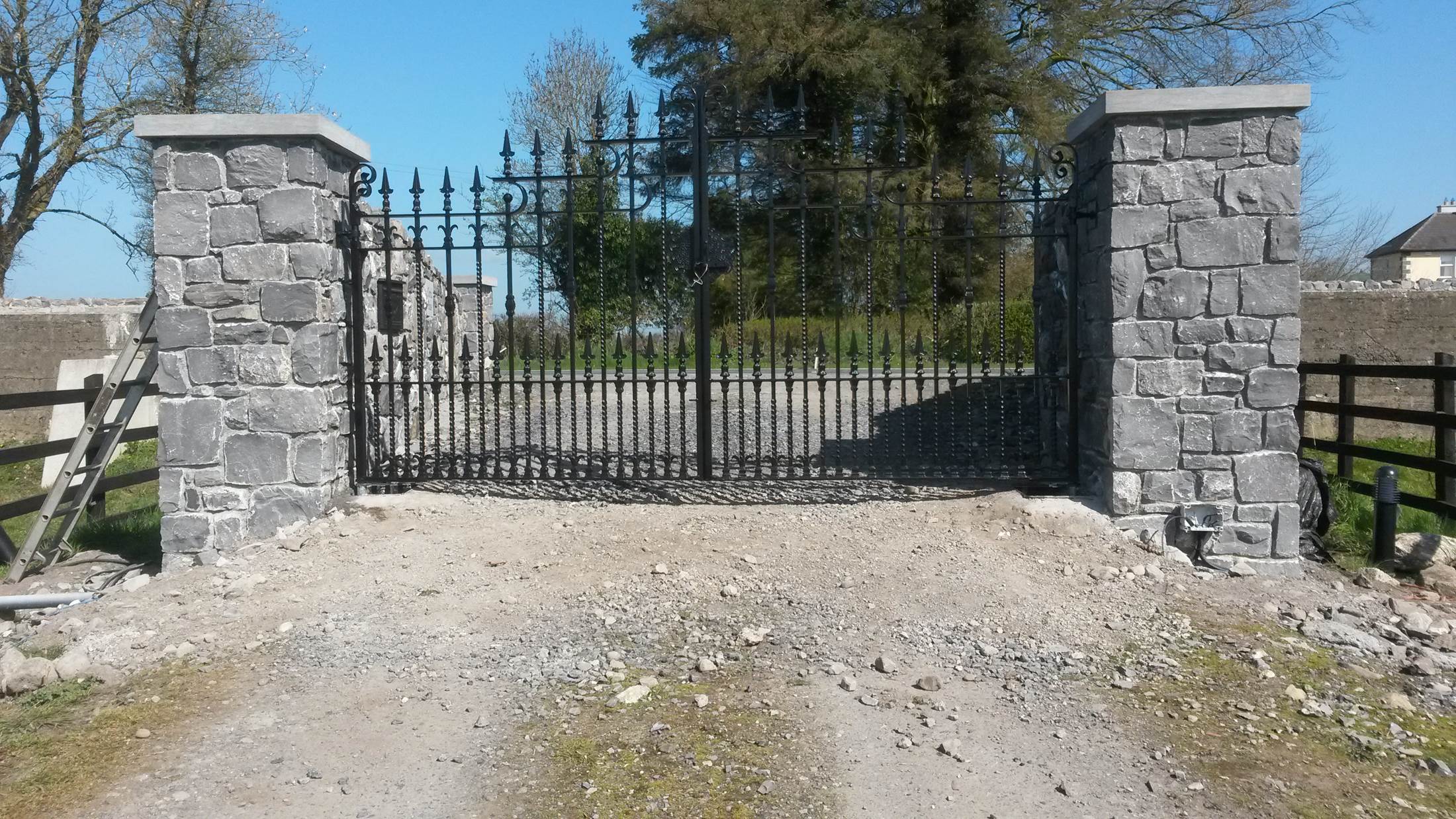 At
Greenes Forge Ltd
, we provide quality workmanship.  Our workforce consists of a dynamic strong team of highly skilled and experienced
Master Craftsmen
. 
Together here at Greene's Forge Ltd we have more than 160 year's experience. Our craftsmen specialise in working with wrought iron, mild steel and stainless steel to design, cut, shape and form architectural, ornamental  and decorative metalwork. Our team members are qualified and experienced in specialised industrial, engineering and manufacturing production techniques.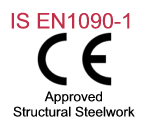 Greenes Forge Ltd
are delighted to announce that from September 2015 we became one of the few steel fabrication firms in Ireland to become CE Approved with certification in Execution class 2 and I.S. EN 1090-1:2009 + A1:2011. 
By achieving accreditation in these standards, this highlights that
Greenes Forge Ltd
have the ability to fabricate all types of structural steel in a manner which is to the highest standard and full trace-ability of the product is available. 
(The CE marking of load bearing steel structures became mandatory on 1st July 2014. The standards introduce stricter rules for welding and require the manufacture to create a system for the monitoring of quality forming part of the production process. Products with no CE marking cannot be sold in EU countries after 1st July 2014)